Elliott's Designs Metal Beds
When purchasing a metal bed the two top preferences are style and design. Although sleek metal beds are a much fashionable design option among urban inhabitants, the more ornate designs and intricate finishes can help to create that romantic master oasis. The magnificent finishes offered in antique finishes are just one of the features that make these metal beds such chic sleep solutions.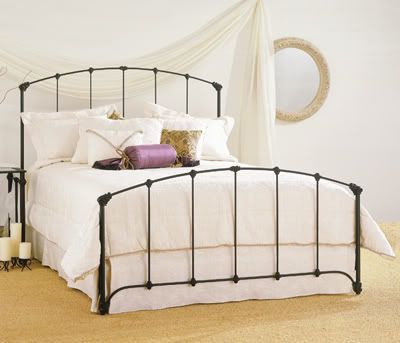 To purchase these products go to FOWfurniture.com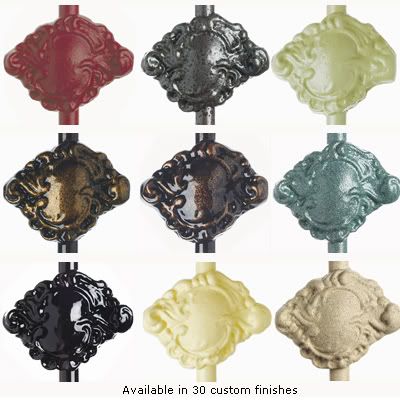 Elliott's Designs metal beds offers a unique collection of fine antique replica metal beds. Elliott's Designs metal beds offer museum quality authenticity and some of the design cues are taken from the brass and iron beds from the Victorian Era but offered in today's popular sizes. Many of the metal beds are of higher quality than the originals. The Art Deco, Traditional, Art Nouveau, and Edwardian design periods are also shown from Elliott's Designs.
The highest quality heavy gauge steel tubing and sold rods are used when constructing these metal beds in order to attain added strength and the secure feel of the antique bedstead. Actual brass is used in the metal beds where brass accents account for the fundamental characteristic of the particular style but brass-plated steel is never used for these brass accents. Each and every one of the castings is hand detailed and hand poured using a special aluminum allow for high precision and structural integrity. Just like the original antiques, the castings on these metal beds are structural joints and are not purely decorative. Elliott's Designs metal beds are offered in 30 custom finish options. The finishes are applied electrostatically then baked to ensure a lifelong radiant finish. Finally, these metal beds are proudly made in the USA.
To purchase these products go to FOWfurniture.com